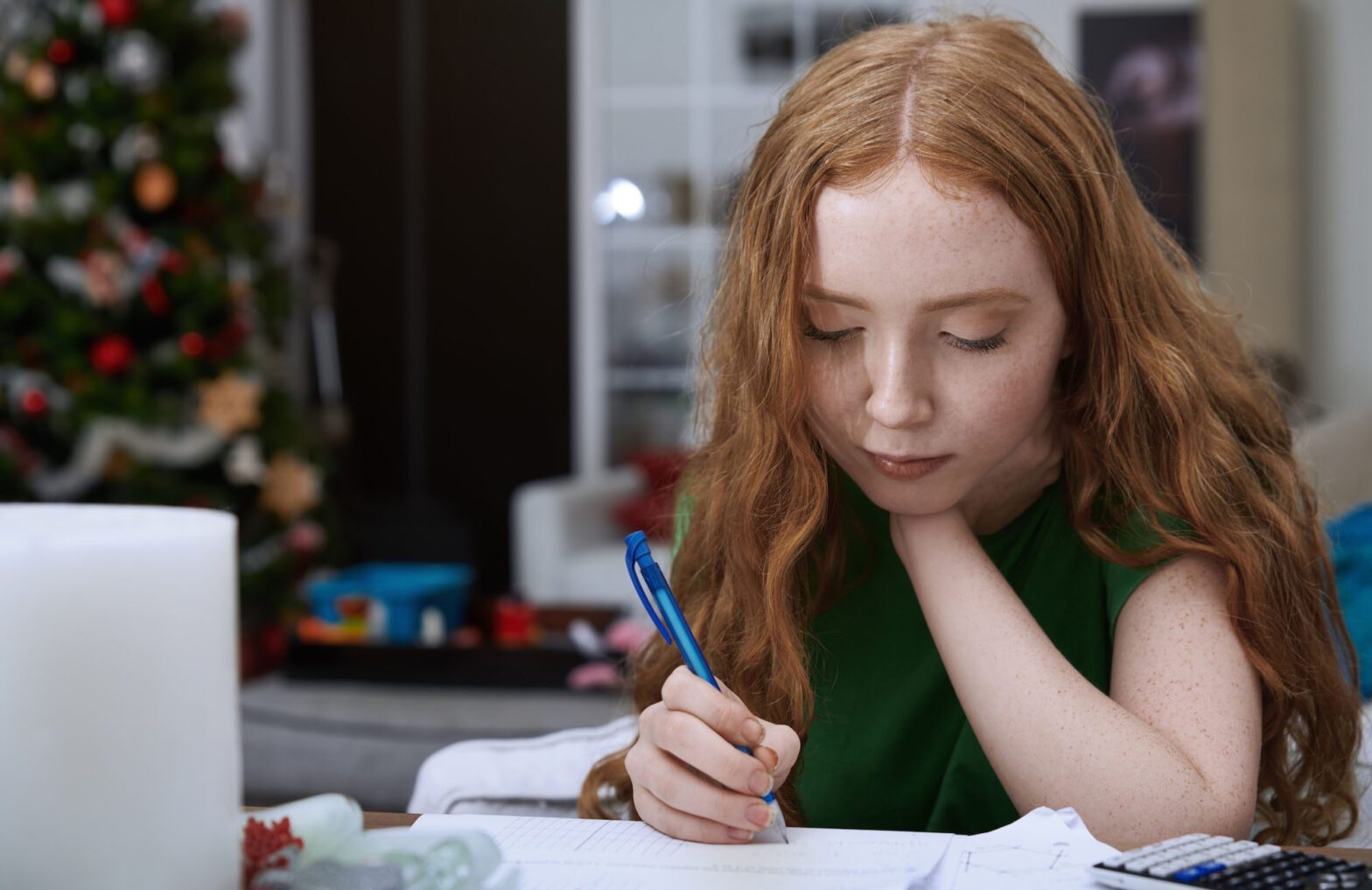 Living Faith
Welcome to our Living Faith program (formerly Home Study.) Use this page for everything you need.
Living Faith Overview
About our Program
This new mode of faith formation combines learning at home with participation in parish events of your choice throughout the year. Living Faith is similar to the previous Home Study Program at St. Therese, but with more flexible opportunities for family engagement.
How it Works:
Attend the Parent Meeting (August 30, 2023). Pick up supplies and receive the At Home lesson packet.
Participate in Parish events. Families can choose to attend any combination events; weekly Mass attendance is encouraged and included. Other opportunities across our Family of Parishes will be posted in the quarterly email and the Disciples Unleashed website. Events include a combination of worship, service, educational and social experiences in the Family of Parishes. We support participation in Children's Church / Children's Liturgy of the Word when possible. Event participation should total at least twenty hours.
Review Events Calendar BELOW and via quarterly emails.
Complete the At Home component. Children will be using the Good News Pflaum GospelWeeklies for learning. Lessons will introduce the readings for the upcoming Mass. Parents work with their children by reading the Gospel and working through the Pflaum lessons using the provided Parent Teaching Pages. Your child should complete one on line assessment each month.
Click HERE for Good News
Click HERE for Venture
The At Home component covers 10 contact hours out of 30 for the year.
Report back. Track event participation in your binder OR via a Google Form available below. Scrapbooks will be due back to St. Therese Parish shortly after Easter each year with a "due date" TBD. Binders will be available for return to you upon review. Click HERE for the Google Form link.
Living Faith at a Glance
Living Faith is a two part program combining At Home learning and Event Participation. Below is a brief explanation of each part and how attendance is assessed.
PART ONE:
AT HOME Children and parent work through the Pflaum Gospel Weeklies. Each child completes one on line assessment per month; your choice of which assessment to complete.

At Home Attendance-Each child completes one on-line lesson assessment per month. At Home lesson completion counts for 10 contact hours.
PART TWO:
PARISH EVENTS Children and parents attend a variety of on-site events throughout the year, selecting from a quarterly calendar and published at the Disciples Unleashed website. Events can include Mass attendance, prayer opportunities and other experiences. Each child completes 20 contact hours of events per year.

Parish Event Attendance-Event attendance can be tracked in two ways; using the binder provided at the Parent Meeting, -OR- submitting an on-line Google form after each event. The binders will be due after Easter (date TBD.) Parish event attendance counts for 20 contact hours.
Questions: juliel@stol.church