Welcome to St. Therese of Lisieux
Come to the table.
Be loved for who you are.
Grow spiritually.
Put your faith in action.
Become disciples

Christmas Schedule
Celebrate the birth of Christ with us at our Christmas Masses joining together in praise and worship. Click the button below to explore our full Mass Schedule and join us in joyous prayer and fellowship.
Mass Schedule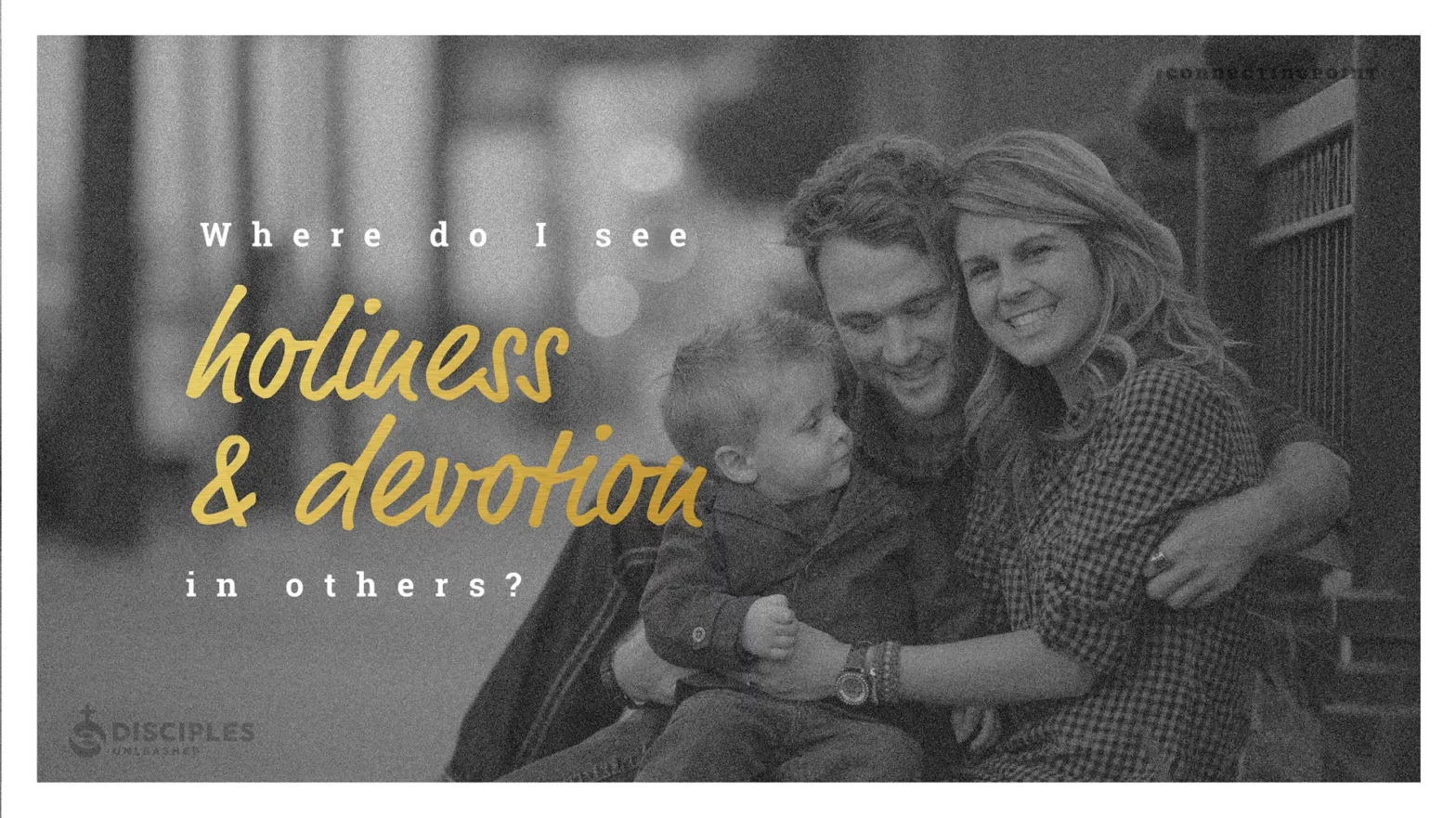 Connecting Point: December 10, 2023
Our second reading at Mass this weekend is from the second letter of St. Peter. In it, he tells us that we should be persons "conducting (ourselves) in holiness and devotion, waiting for and hastening the coming day of God." I am blessed to be a part of a faith community in which I am […]
Read more